ROASTING BAGS
PRODUCT DESCRIPTION
Do you love roasted dishes but you find them difficult to prepare and too fatty? You should be interested in trying our roasting bags for meat, fish and vegetables. With the help of these bags you can prepare delicious dishes without the addition of unnecessary fat. Use one of the patented clips attached to the bags  and you will find that roasting in a bag no longer requires piercing the film. In addition, Gosia roasting bags are extremely durable – they do not crumble or split when exposed to high temperatures, which means that fat will not spill out and your oven will remain clean.
Delicious roast, aromatic vegetables in their own juices or perhaps a crispy trout? Gosia roasting bags will not limit you in any way so roast what you like best!
Gosia is the most-often chosen brand of roasting sleeves and bags in Poland! *
Main features of Gosia roasting bags:
The clips attached to the bags make piercing of the film redundant
durable – they do not crumble or split
no need to add fat when roasting
help you keep your oven clean
Dishes roasted in this way are juicy and healthy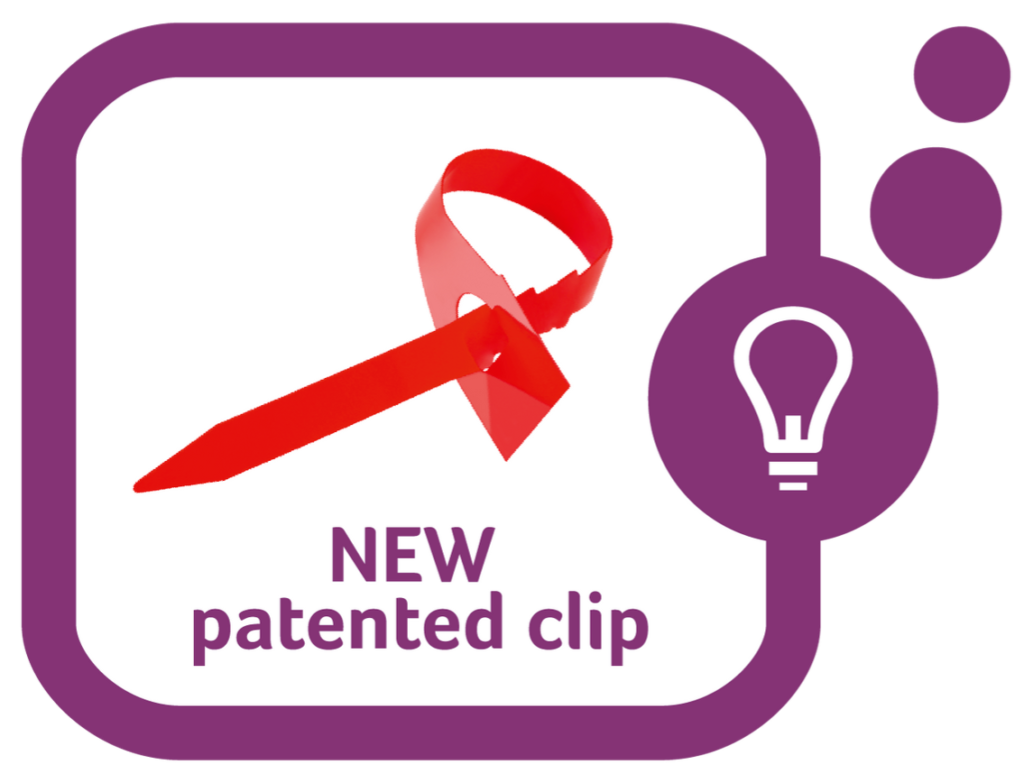 *Politan za Nielsen – Panel Handlu Detalicznego, Cała Polska z Dyskontami – jako suma rynków: Hipermarkety, Supermarkety bez Dyskontów, Dyskonty, Sklepy Chemiczne, Duże sklepy spożywcze, Średnie sklepy spożywcze i Małe sklepy spożywcze, Kioski i Stacje beznzynowe; sprzedaż ilościowa, okres kwiecień 2018 – marzec 2019, kategoria: Food Storage, segment: rękawy i torebki do pieczenia.