ROASTING SLEEVE
PRODUCT DESCRIPTION
Is it important to you to be able to prepare healthy, low-calorie meals? Do you try to avoid adding fat where it's not necessary? Then Gosia roasting sleeve in a box is for you! With the help of the roasting sleeve you can prepare not only meat, but also fish and vegetables. During baking or roasting, the dishes will not lose their vitamins or valuable micronutrients and will retain their natural aroma. The Gosia roasting sleeve can be used in both electric and gas ovens.
In the box you will also find special, patented clips which remove the need to puncture the sleeve making the preparation of dishes even easier! Enjoy your meal!
Gosia is the top choice brand for roasting sleeves and bags in Poland! *
Main features of the Gosia roasting sleeve:
no need to pierce the sleeve
makes the dishes juicy and prevents loss of vitamins
multifunctional: suitable for cooking meat and vegetarian dishes
suitable for use in various types of ovens
simplifies the roasting process
length of 3m and width of 29 cm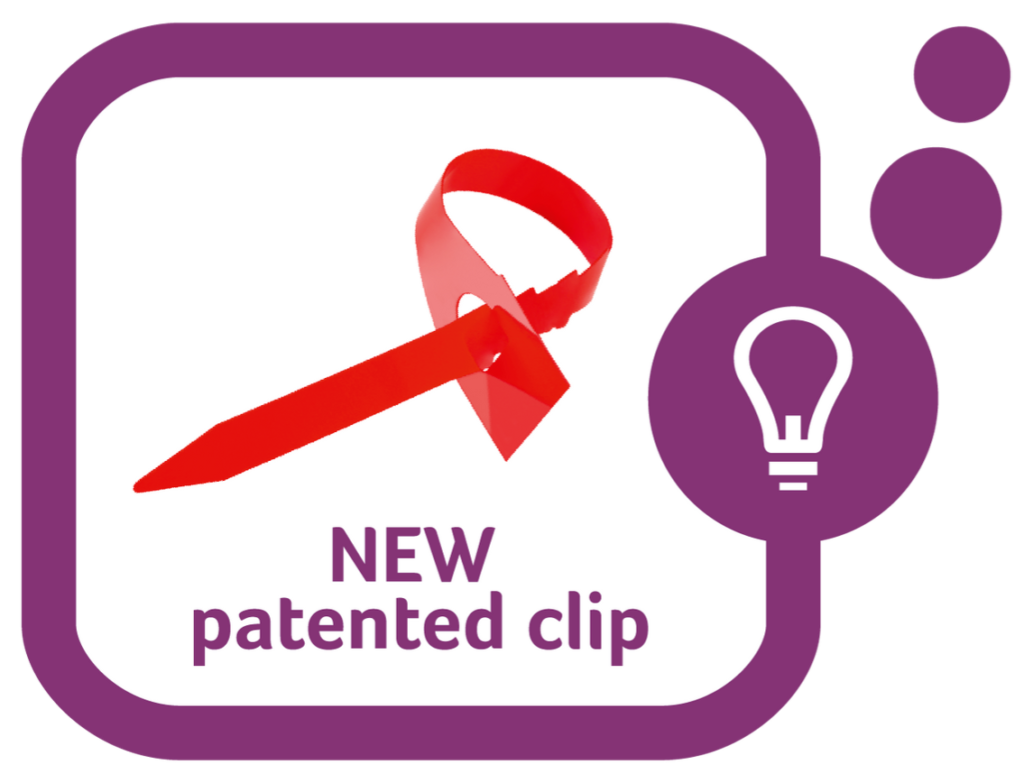 *Politan za Nielsen – Panel Handlu Detalicznego, Cała Polska z Dyskontami – jako suma rynków: Hipermarkety, Supermarkety bez Dyskontów, Dyskonty, Sklepy Chemiczne, Duże sklepy spożywcze, Średnie sklepy spożywcze i Małe sklepy spożywcze, Kioski i Stacje beznzynowe; sprzedaż ilościowa, okres kwiecień 2018 – marzec 2019, kategoria: Food Storage, segment: rękawy i torebki do pieczenia.