COTTON-LIKE CLOTH
PRODUCT DESCRIPTION
Do you like to clean but also care for the environment? Do you always reach for eco-solutions whenever possible? We have a product that both you and our planet will love! Eco-friendly cotton-like cloths by Gosia are made from fully biodegradable and non-dyed viscose.
They absorb water and remove dirt wonderfully. They are extremely soft and pleasant to the touch – cleaning with them becomes a real pleasure! They can be used dry or wet so they are perfect for everyday jobs in the kitchen, removing dust, polishing fittings or cleaning tiles.
If you care for nature – reach for this biodegradable product from Gosia!
Main features of Gosia cotton-like cloths:
100% biodegradable
easily absorb dirt and water
made with undyed viscose
can be used dry or wet
5 cloths in packet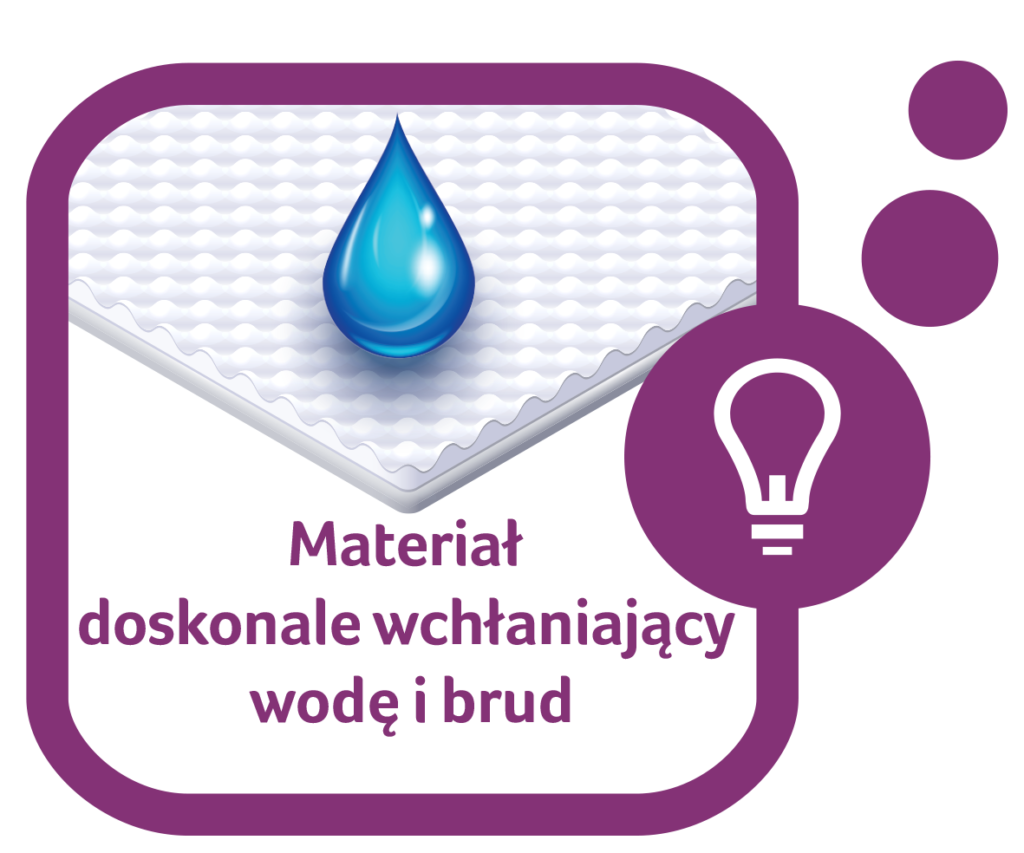 Super absorbent fabric