Do it together LIKE

OLA

FILIP

RADEK

MARTA

WOJTEK
WITH GOSIA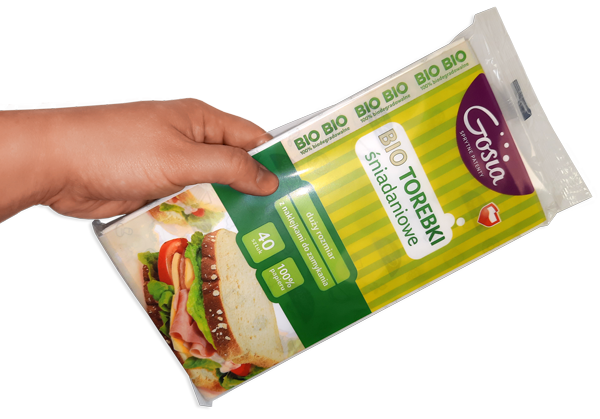 For many years, the Gosia brand has been highlighting the problem of lack of division of responsibilities at home with the slogan 'Take care of your home hand in hand' and has stressed that the most important thing is to act together. But it is not so simple since there has been a stereotype present in our heads for years that it is the woman who takes care of the home and the man is responsible for the financial security of the family. So the idea was born to break with the harmful stereotype of a 'real' man once and for all and show that a modern man is one who helps his woman at home every day and nowadays that is a synonym of true masculinity! We conducted research in which we checked, among other things, how many women clean without any-one's help, whether men like such a lack of division of duties and whether all this has any impact on family relationships.
Watch the video
78%
of women feel tired of doing household chores.
65%
of men believe that women should take care of the home and raise children because they do it better.
87%
of respondents believe that a fair division of household chores has a positive impact on family relationships.